Development
From Ameise-en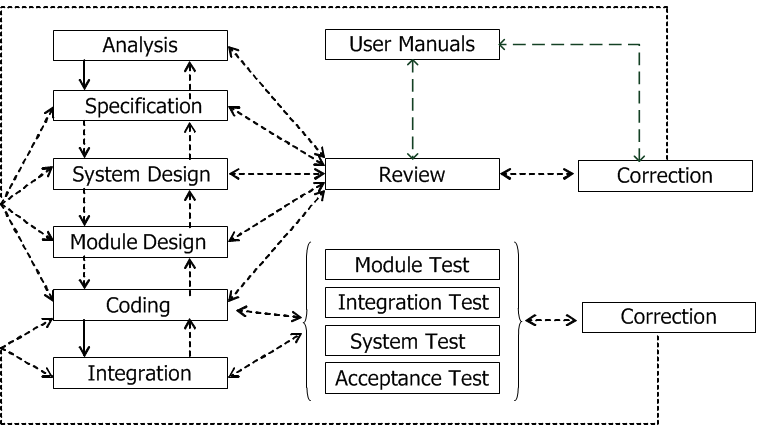 Many developers worked together on the AMEISE project, so far. Apart from a core team, AMEISE has also been developed and maintained in the context of numerous student projects and diploma thesis. The link above shows all team members, ordered according to their employment status.
Developers Portal is used by internal development of team members. Access to this site is only allowed to members of the AMEISE team.
Maintenance and evaluation are in our particual interest of AMEISE. In order to further increase the quality of AMEISE in the future we may ask you to fill out a short questionnaire after the simulation run in German or English. You can get the access code for the questionnaire from your instructor.